More than 500 projects signed by CFI Metal are integrated in the infrastructures and mining works of our customer base.
We are proud to introduce some of the partners we have cooperated with who use these infrastructures in their daily operations: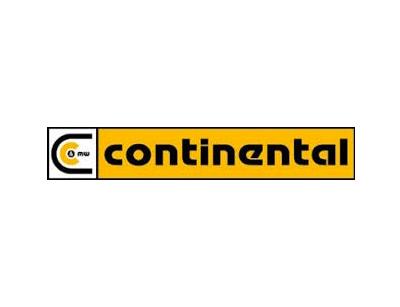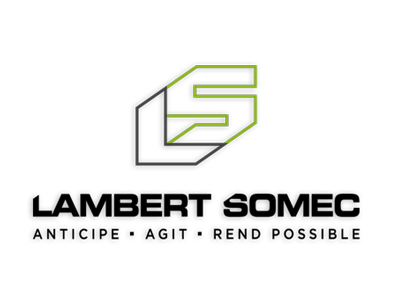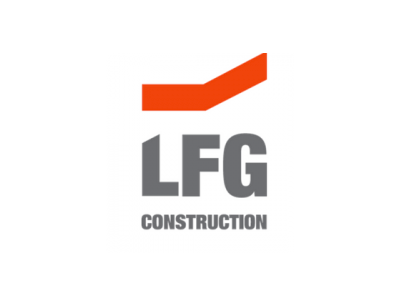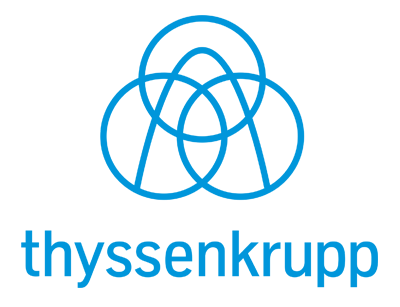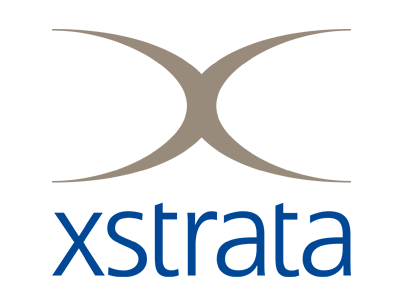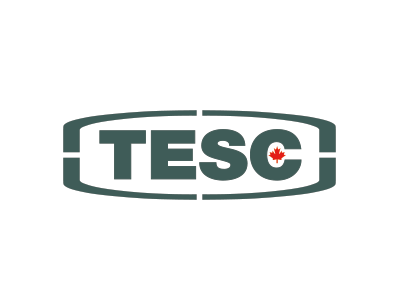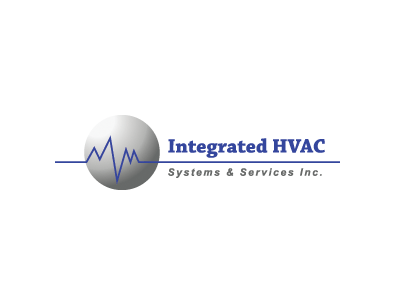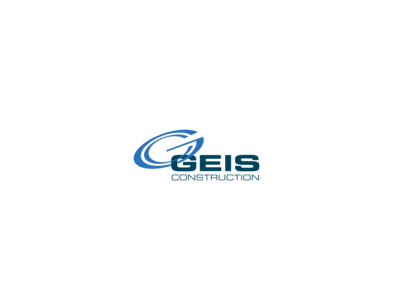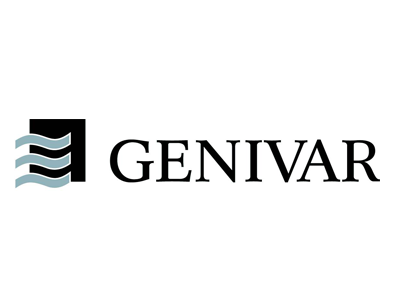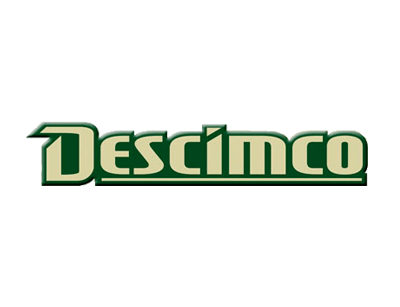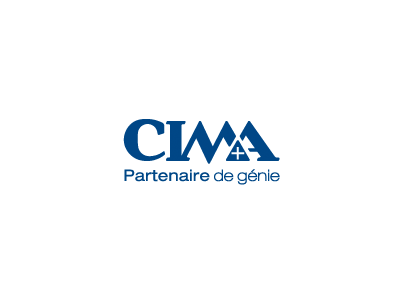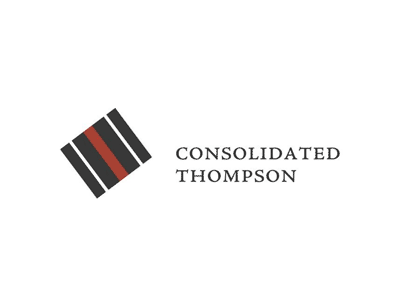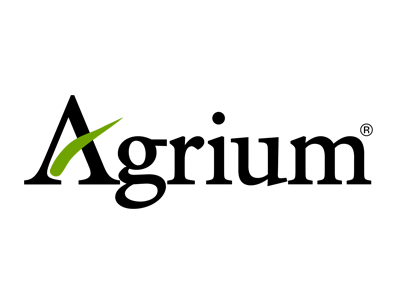 Due to our reliability, we simplify the life of our customers by ensuring the quality of the finished products, the site supervision and the meeting of deadlines which is paramount in the realization of the projects. From the moment they are designed, our products stand out for their high quality, whatever the project, and they comply with the technical requirements and standards in the industry. In addition, our legendary flexibility translates into a quick response to all requests and last-minute changes.
Since my arrival at CFI, it's all my work aesthetic that has been improved: I am now part of a company dedicated to continuous improvement which is constantly progressing, and is driven by a team motivated to find solutions to all challenges, whether in service, production or administration. All our members are concerned about making certain that our work is of the highest quality.
I work at CFI Metal for several reasons: The first is that I belong to a really motivated team, confident in its capabilities and always looking for new challenges. The second is the range of custom products that we manufacture. Always with impressive projects, we navigate through all stages, be it design, manufacturing or installation assistance. As a draftsman, I make the link between the project managers and the workshop: it is my job to respect the constraints of the client and my team. At CFI Metal, we rock!
I started working at CFI Metal on May 16, 2000, and since that time I have always been motivated and happy to work there, and above all, motivated to take on new challenges and be part of a winning team. During all these years, I have seen the company grow and evolve constantly; that's why I think we can trust CFI Metal to perform all kinds of work, from the smallest to the largest, and that we can achieve them while respecting all quality standards. I am very proud to have been part of the CFI Metal team for almost 20 years.
With several hundred achievements now in operation in Montreal, Quebec, the Gaspe peninsula, Ontario, Northeastern United States, Alberta and etc., CFI Metal has fabricated various custom-made projects and they all have one thing in common: all of them presented fabrication challenges. Through our experience, we have developed a resourcefulness which we renew to offer projects with high quality standards and technical challenges while respecting deadlines and budgets.
Here are some projects over the years: